Internazionale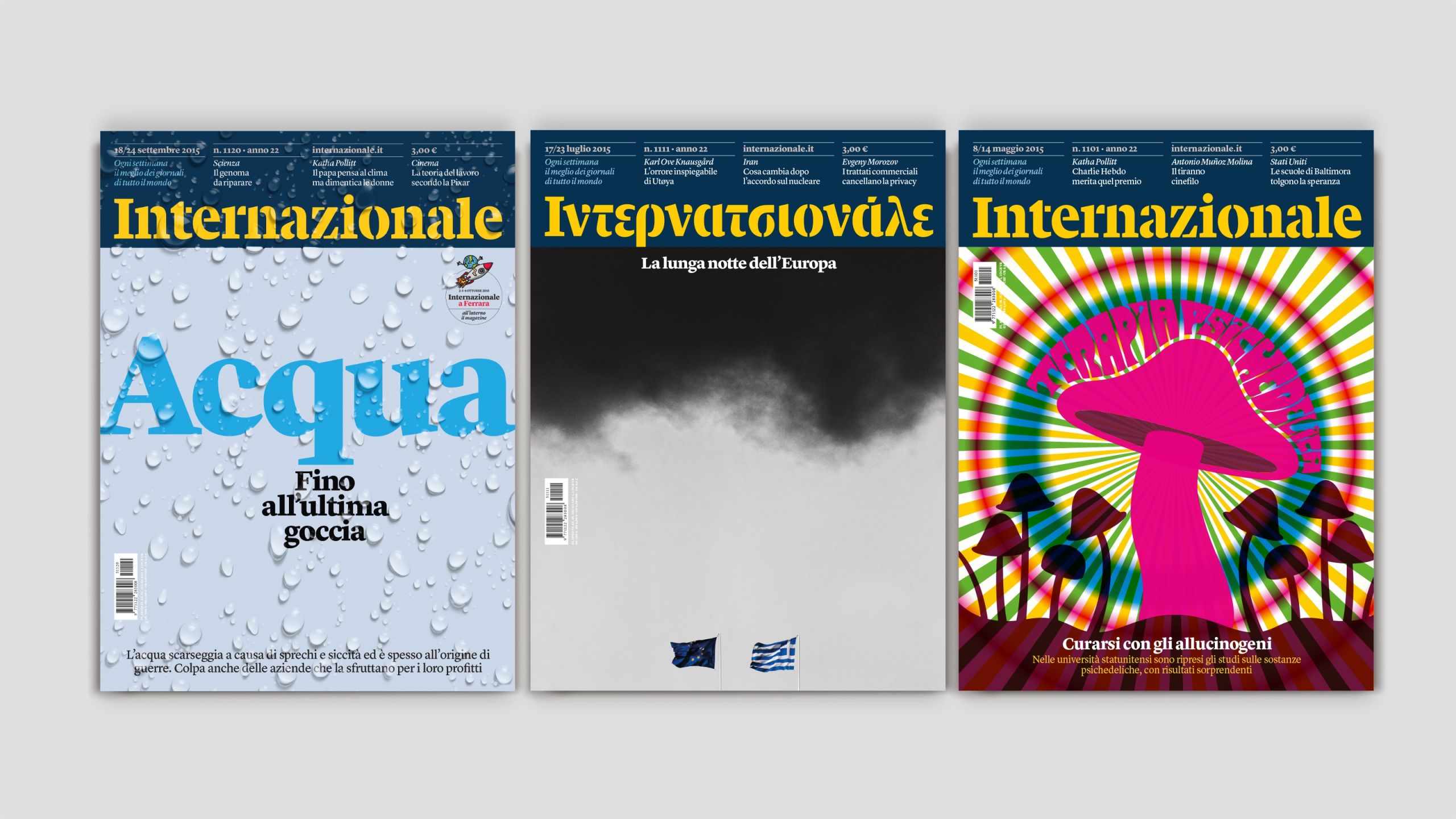 A ten-year
collaboration with
Italy's favourite
independent
magazine publisher
Internazionale is a unique Rome-based news magazine and website focusing on international news, ideas and culture. It applies the highest journalistic standards and attracts a passionate young audience.
We first redesigned the magazine over ten years ago, and since then we have designed multiple iterations of the website, developed the brand identity, and helped Internazionale to launch several new products. The original print design was so successful that it remains more or less unchanged. But Internazionale brings a digital mindset to the world of print, pursuing a "launch and learn" strategy, so there are always new opportunities to experiment.
We have developed and applied the design system to digital, events, spinoff magazines, books, and physical products. It has been a long and fruitful collaboration, and we are immensely proud of what we have achieved together.


Editor: Giovanni Di Mauro.
In-house art director: Pasquale Cavorsi