The Long + Short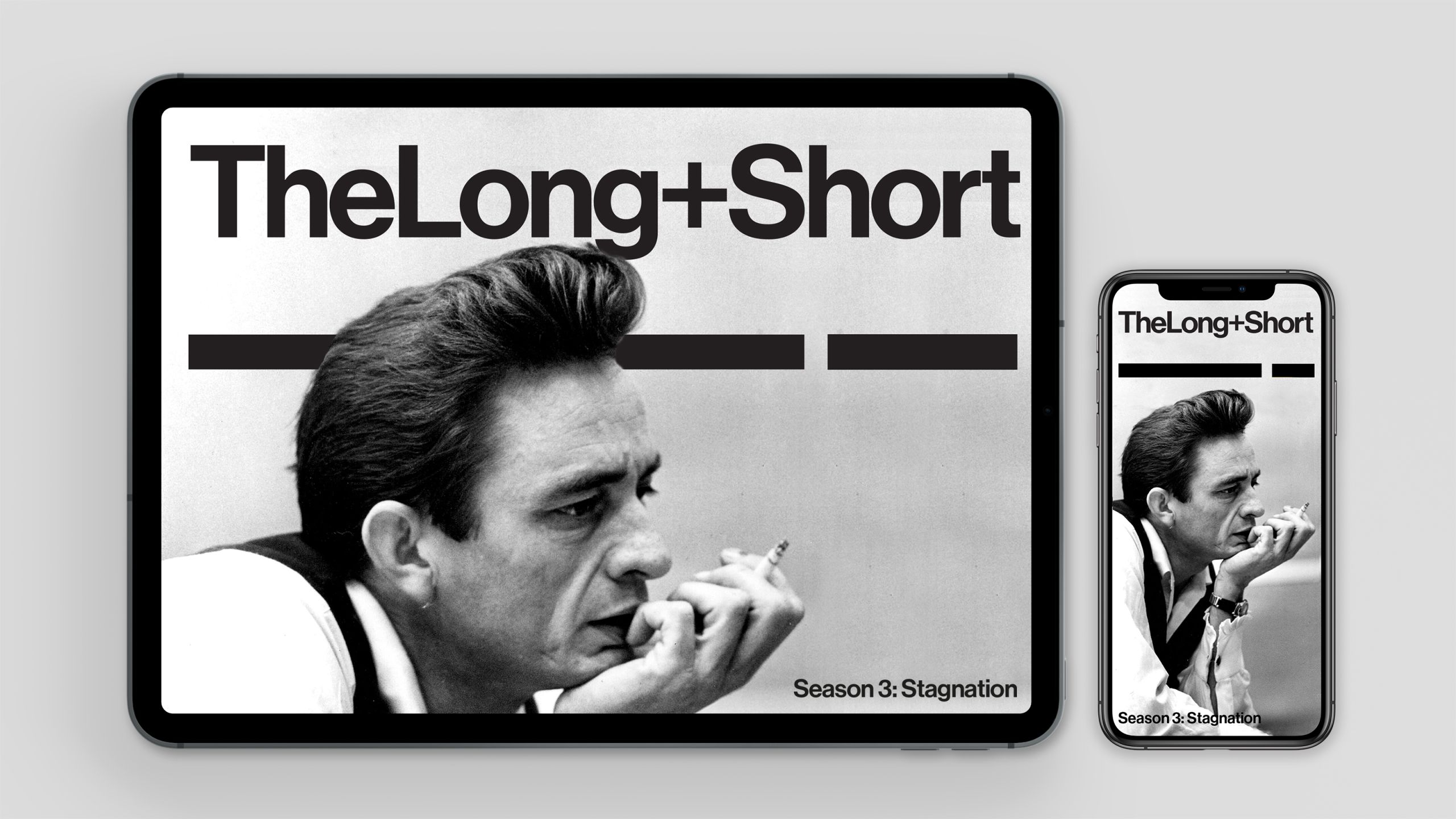 Pushing the boundaries
of digital editorial
design for a charity
promoting innovation
UK charity Nesta asked us to help them create a new digital magazine on the theme of Innovation — one where the magazine, like the ideas it covered, would be an innovation in itself.
We wholeheartedly embraced the pioneering spirit, and designed and produced The Long + Short using cutting edge HTML-based tools, sidestepping conventional magazine publishing systems.

Our aim was to make a native digital product with the highest possible standards of magazine design and art direction. As true explorers, we constantly found ourselves pushing boundaries and stretching the limits of the tools, but over four "seasons" we conceived, designed and art directed a digital editorial experience which was years ahead of its time.